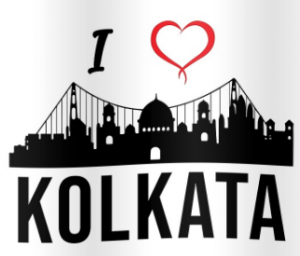 Mr. Bose is a very busy executive and his wife Dr.(Mrs) Bose is a well-known Eye Surgeon. They have two school-going children and aged parents with them. Both of them looking out for residential accommodation with the perspective of the future of their children and their post-retirement. They had already seen many Residential Complexes and Standalone Buildings in and around Kolkata. This is the situation of the many prospective flat buyers around Kolkata. They are in a dilemma whether to go in for a flat in a gated residential complex or a standalone building. We have compiled below important points that give more weightage to residential complexes than to standalone buildings.
Let's fully analyze one by one, and let Mr. Bose conclude!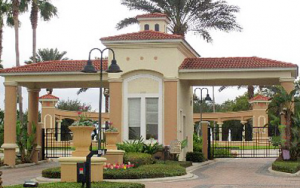 Security of my near and dear ones: The security management provides security round the clock with regular change of guards in different shifts. This is a boon for families with children and aged parents. The special security provided within the residential complexes gives peace of mind to the working couples who have to travel frequently. The security is managed by a professional team that can also handle emergencies like fire or other emergencies. Some of the facilities provided are 24×7 CCTV Surveillance, check on the entry and exit of visitors, video surveillance, security at the property perimeter, lobby security. They also are trained in fire safety and alarm systems. The large-scale management of security and maintenance activities is almost non-existent in individual standalone buildings. The standalone buildings cannot afford such facilities due to the high cost of such facilities.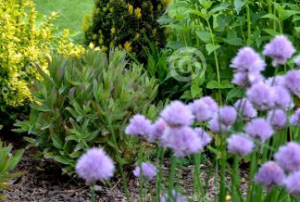 Fresh and Open Environment: The residents of a residential complex, enjoy the fresh and open environment with large open spaces with well-landscaped gardens. The gardens with flowers plants and trees and lawns make the evenings truly pleasant and relaxing. Additionally, water fountains, swimming pools for adults and children help them relax and exercise. The open spaces are nicely landscaped with comfortable seating arrangements for elders and children. Many developers also provide yoga gardens and jogging tracks, a recreation area, a play area, and community halls. The open spaces in the complex are exclusively for the residents hence it is secure. The cleanliness and beauty make the residents much more positive. The residents of standalone buildings have no option but to use the public places.

Health & Wellness of all: To take care of the Health and Wellness of the residents in the residential complex have facilities like Gymnasiums, Yoga Gardens, Indoor, and Outdoor Sports facilities. The convenience of swimming and exercising within the complex helps residents to relax. This gives them more quality time with their families. Such facilities are absent in standalone buildings. To de-stress and relax yourself the residential complexes have meditation centers and spas. Badminton and Tennis Courts are also provided in the residential complexes. The high-end developers having big land parcels also provide cycling tracks and cricket grounds within the complex. Due to community living, there is a good bonding among families which in turn cultivates good relations. Especially weekends and holidays, it is a boon for people to meet people of all ages, from toddlers to the aged.

Cultural Events: Kolkata has a rich history of culture and arts. So to keep the cultural scene alive, the residential complexes have community halls for conducting various events. It could be lectures of eminent personalities or Durga Puja or Diwali or music concerts. Residential complexes make these easily available to the residents. Some of the residential complexes also take care of pets and daycare facilities for working women. The facilities management team also handles the catering at such events.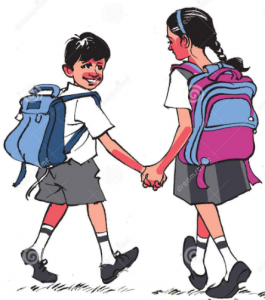 Kindergarten & Schools:  You have school-going children? With schools within the residential complex, small kids do not require to travel outside their complex. The hassle of taking children elsewhere does not arise and is safe within the residential complex. The sports grounds inside the complexes are another advantage, so children can play without stress and return home safely. Schools within the residential complexes are a great relief to all the parents.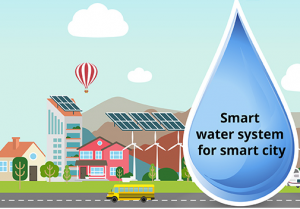 Water Management: Important factor often asked is regarding clean drinking water. The residential complexes manage potable and wastewater management systems. Massive RO plants are installed to manage sweet water. Wastewater management is also taken care of and recycled and used in the gardens. Many residential complexes are implementing rainwater harvesting as well, thus saving thousands of liters of sweet water. This also keeps the underground water tables at desired levels. Clean water and wastewater management are practically non-existent in individual standalone buildings.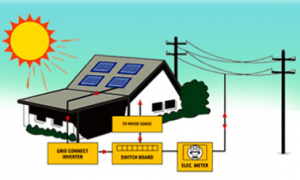 Solar Systems & Power Management: All highrise buildings are providing in the residential complexes, come with very good solar systems. This provides hot water to residents throughout the day and is very economical. Also, the Government of West Bengal is giving subsidies on the Solar System equipment and installation. The electricity board purchases the extra energy produced by the entire residential complex. These charges are then discounted from the bills of the entire residential complex and benefit all the residents. The big complexes provide a generator backup, hence there is no power failure. Such facilities are not viable in a standalone building, hence people prefer residential complexes. Solar energy is cheaper and is also used in the street lighting and common areas of the residential complexes.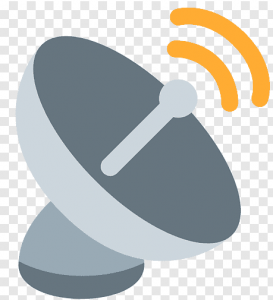 Television and Internet: Most Satellite Television Companies like Tata Sky, Dish TV, etc provide a huge discount to the big complexes in Kolkata. Since the dish TV companies get customers in bulk, they offer good service and huge discounts. In the residential complexes, the use of the internet or free wifi support is the need of the hour. Everyone needs internet, hence many companies like Airtel, Vodafone are providing optic fiber connectivity in such residential complexes. Since their resident engineers are available in the residential complex, there is no problem with maintenance. Such facilities cannot be expected in individual standalone buildings. Other maintenance services like carpenter, plumber, or electrician are available on call.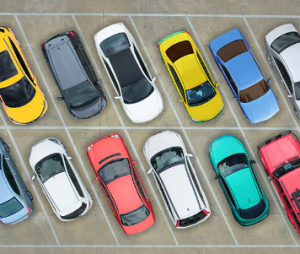 Parking: Due to the growth of our economy, each family has a minimum of one car and a couple of two-wheelers. The residential complexes are build keeping in view the future parking needs of the residents, hence ample parking is provided for its residents and also for visitors.  Each vehicle is properly tagged, so unregistered vehicles cannot park. The movement of vehicles going in and out of the residential complexes is monitored using the latest security systems. Closed Circuit Cameras are also active in the parking and common passage area.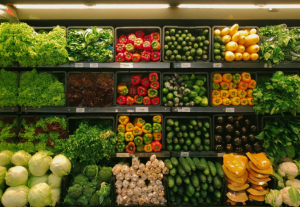 Groceries & Other Needs: All the gated complexes have come up with shopping centers & commercial centers that cater to the needs of their residents. Right from buying groceries to having a haircut, everything is available within the residential complex. So, residents can relax on their holidays or weekly offs and don't worry about going far away to purchase groceries. Medical Shops, Doctors, small restaurants, Pizza Shops, Sweet Shops, Bank ATMs, Book Stores are all available within reach. These facilities are not available in standalone buildings.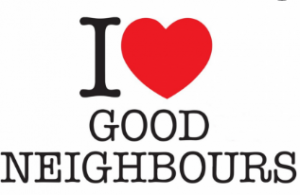 Good Neighbours: Gated community has the advantage of building endearing relationships. During any emergency, your neighbors will be the first to help you. In a residential complex, you can expect to get good neighbors. This will build strong relationships and bonds so that help is at hand during times of need. Since the residential complexes are big, there are professionals of all types, from Doctors, Chartered Accountants, Engineers, who will be able to help you.
Why buying a property in a Residential Complex Beneficial?
Safety & Security
Open Spaces for All
Health and Wellness facilities.
Facilities like Water, Solar, and other Maintenance Services
Parking
Groceries and other shops.
Schools and Doctors Clinics
Good Neighbourhood.
Conclusion: Keeping all the points in mind it is concluded that buying a flat in a residential complex is much more beneficial than buying in a standalone building. So, would advise Mr. Bose and Dr.(Mrs) Bose to choose their home in a residential complex!.
If you have any queries, related to buying or would like to consult regarding your requirements, then you can contact any of the leading property advisors. They all have professional teams who will certainly help you. Whether you are interested in a property close to the metro or Goltala, they will guide you. With the construction of the new metro lines in many places of  Kolkata which will be connecting to the extreme north & south rapid growth of residential complexes is expected soon. In the present situation, central Kolkata is getting overcrowded and people are moving to the outskirts due to better facilities and infrastructure. Also, there is less traffic congestion and pollution.