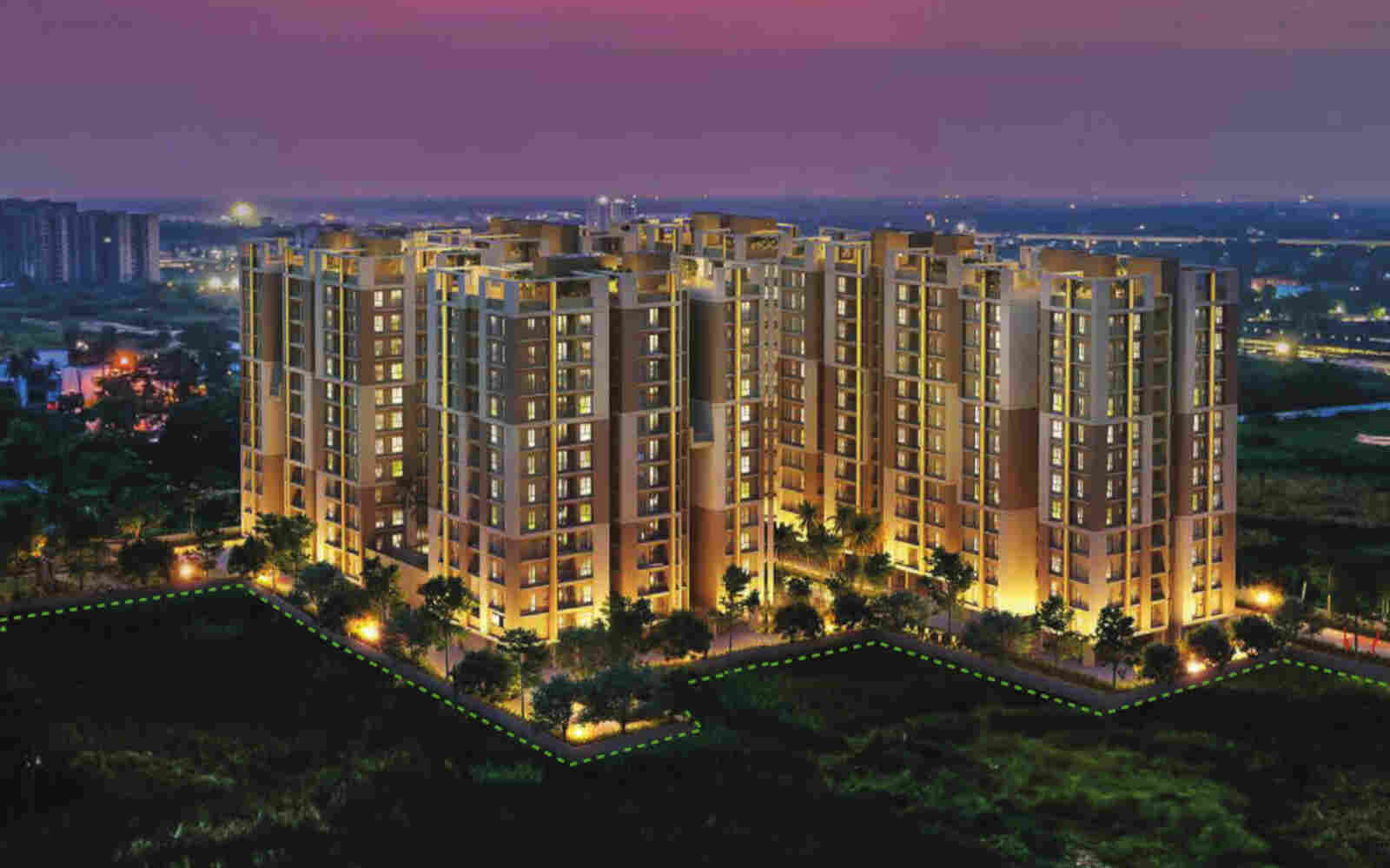 PROJECT: REALMARK SEASONSS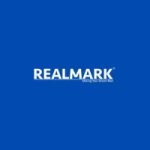 DEVELOPER:  REALMARK 

LOCATION: JOKA, DH ROAD BESIDE SP OFFICE
LAND AREA: 200 Cottha
TOWER/BLOCK: 6
NO OF UNITS:370  
ELEVATIONS: (G+12)
FLAT SIZES: 2BHK-(925,948,951 & 956) Sq ft 3BHK-(1140,1193,1215,1256 &1340) Sq Ft.
PRICE RANGE:  2BHK- RS.41 Lacs to 42 Lacs,3BHK- RS.51 Lacs to 52 Lacs.
WHY YOU SHOULD CHOOSE MERLIN LAKEVILLE AIR: (1) 1 Bigha children's Play area (2) 3-sided open in each flat (3) each floor gap has a terrace area (4) Vastu compliant (5) Greenery area overall in the project (6) connected to Joka metro (7) open Amphitheatre Area (8) Mound (9)Gazebo , Shaded Seating (10) Tree House (11) kid's play Area (12) Toddler's play Areas (13) Volleyball/hall Basketball court (14) Lawn (15) Acupuncture Pathway
POSSESSION: December 2027.
LOCATION ADVANTAGES: (1) Joka Metro – 1.9 km (2) Joka Tram Depot – 2.5 km (3) Hanspukur Bus stop – 3 km (4) Howrah – 15 km (5) Sealdah -16 km (6) Airport – 25 km.
CONVENIENCE: Neat to Hospitals, Schools, Colleges, Health care, Banks & Shopping & Entertainment
WBRERA: WBRERA/NPR-000016
About The Project:
Realmark brings you all-natural extravaganzas with seasons. The property is curated with visions of pastoral bliss amidst the convenience of connectivity. Located at the heart of Joka, the property connects to all prime hotspots along with the surrounding nature's embrace, The neighborhood has been crafted with ample greenery and water spaces to make sure every season brings replenishment and happiness. The six towers with airy and spacious apartments make living a pastoral celebration. The amenities and club facilities are top-notch, suited for the entertainment and needs of people of all ages.
The property contains an exclusive micro-climate that makes you adobe comfortable through all seasons.