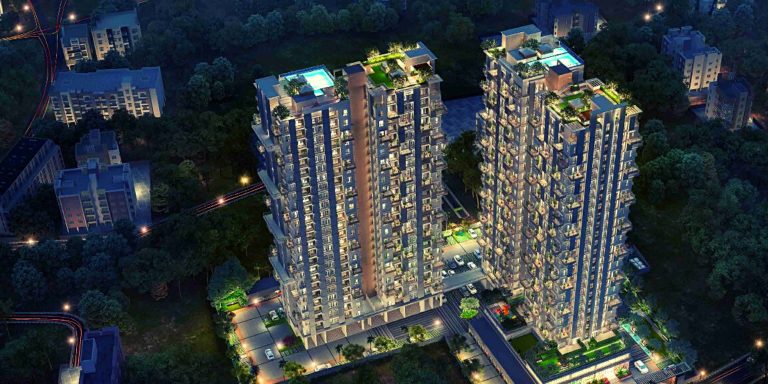 PROJECT: MERLIN SKYGAZE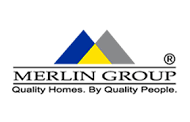 DEVELOPER: Merlin Development
LOCATION: Chowhati More, Southern bypass, Near Kamalgachi
LAND AREA: 151 cottaha
TOWER/BLOCK: 2
NO OF UNITS: 386
ELEVATIONS: 2*(B+G+24,B+G+25)
FLAT SIZES: 2BHK 677 – 688 Sq ft (BU). (Excluding Open Terrace) 3BHK 780 – 802 Sq ft (BU). (Excluding Open Terrace)
PRICE RANGE:  2BHK -Rs.34.62 lacs to Rs.42 lacs (Open Terrace) & 3BHK -Rs.41.5 lacs to Rs.52.6 lacs (Open Terrace)
WHY YOU SHOULD CHOOSE MERLIN SKYGAZE:  (1) Major location for upcoming mass housing projects (2) Stunning view of the green landscape from the tallest towers (3) Excellent connectivity to kamalgazi crossing and Southern Bypass (4) Close vicinity to Chintamani Bird Sanctuary (5) Near to Metro station and Railway Station (6) Luxury homes at affordable price. (7) Private space for you to unwind (8) Divine into Infinite Happiness
POSSESSION: December 2026.
LOCATION ADVANTAGES: (1) Airport – 32 km (2) Railway station – 4 km (3) Super Market – 5 km (4) Healthcare Facility – 10.4 km (5) School & Colleges – 6 km (6) Kamalgazi – 7 km
CONVENIENCE: Neat to Hospital, Schools, Colleges, Health care, Banks & Shopping & Entertainment
WBRERA: In progress
About The Project :
Merlin Skygaze transforms your life into a beautiful paradise where the only limit is the sky ! step out of your room and you will feel as if you have stepped into the sky, taking in the captivating vista that fills you with calm tranquility.Skygaze ,we give the opportunity to enjoy pure peace and comfort amidst magnificent nature, away from the urban clamour. Skygaxe boasts easy convenience and affordable luxury with a touch of serene elegance, Skygaze flats are outfitted with cutting-edge amenities necessary for an urban lifestyle.