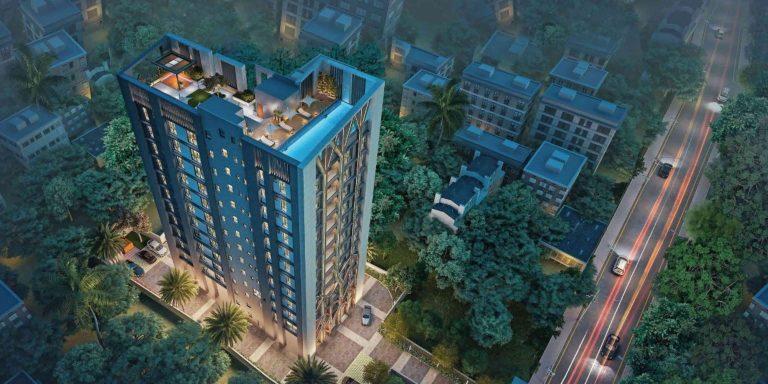 PROJECT: MERLIN IDENTITY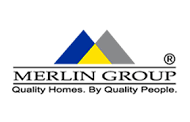 DEVELOPER: Merlin Development
LOCATION: Muzaffar Ahmed Street (Formerly known as Ripon Street)
LAND AREA: 23 Cottah (Approx)
TOWER/BLOCK: 1
NO OF UNITS:  20 Premium
ELEVATIONS: (G+12)
FLAT SIZES: 3 Side Open Luxurious 2BHK-655 Sq ft (BU) to 885 Sq ft (BU) & 4 BHK-1516 Sq ft (BU) to 1624 Sq ft(BU)
PRICE RANGE:  2BHK- RS.1.02Cr (Min Price)  to Rs.1.42 Cr(Max Price) & 4 BHK- Rs.2.37 Cr (Min Price) to Rs.2.64 Cr.(Max Price)
WHY YOU SHOULD CHOOSE MERLIN IDENTITY:  (1) Unbox a signature lifestyle (2) My Home is my Identity (3) Live at a Royal Ripon (3) Important landmark (4) Surrounded by a Fashion district (5) A nice Place to Park your home (6) Close to Kolkata's shopping capital (7) A biryani headquarters (8) 20 Premium finishing luxurious units two apartments in each floor 3 sided open , Double height entry Lobby (9) Rooftop swimming pool Ac community Hall (10) Electric architecture of contemporary style
POSSESSION: December 2025.
LOCATION ADVANTAGES: (1) Park circus 7 points crossing- 2 km  (2) AJC Bose Road & APC Road- 3 km  (3) Victoria Memorial-2.7 km  (4) Park street Metro-750 Meter (5) The Park Hotel -450 meter (6) camac Street & vardaan Market-750 meter (7) Chowringhee & New Market  -1 Km. (8) Esplaned -1.5 km (9) Loreto College – 700 meter (10) Assembly of God church school – 1.2 km (11) Eden Garden – 2.2 km
CONVENIENCE: Neat to Hospital, Schools, Colleges, Health care, Banks & Shopping & Entertainment
WBRERA: In progress
About The Project :
Merlin Identity is my Home is my Identity live like a private, stand-alone from the crowd! At 116, Muzaffar Ahmed Street(formerly known as Ripon Street) Experience of living in a stand-alone, individual building is unique with a distinct charm of its own. Because your home tells all about you, your sense of belonging, your reasons for existence, your aspiration for the next level, and your dreams that are yet to happen. once upon a time In Ripon! Now known as Muzaffar Ahmed street, Ripon street is a fascinating page from a vibrant book called Kolkata. The surreal tramlines, shops selling rare long-playing records, the jazz and pop, the Boney m and abbas, all ready to transport you to a different Time Zone. It's close to the epicenter of a heritage city experiencing a property boom. You will find here a trendy apartment by the side of a late 18thcentury mansion. The old, new, and in-between, from a curious architectural cross-section of the city's history. The Biryani headquarters! You will find Kolkata's best Biryani and Lazeez kebabs here. And not just Biryani, with Indian, Chinese, Thai, Mexican, and Continental, enjoy a delectable fine dining experience. The adjacent Park street is the address for the city's best restaurant and pubs.