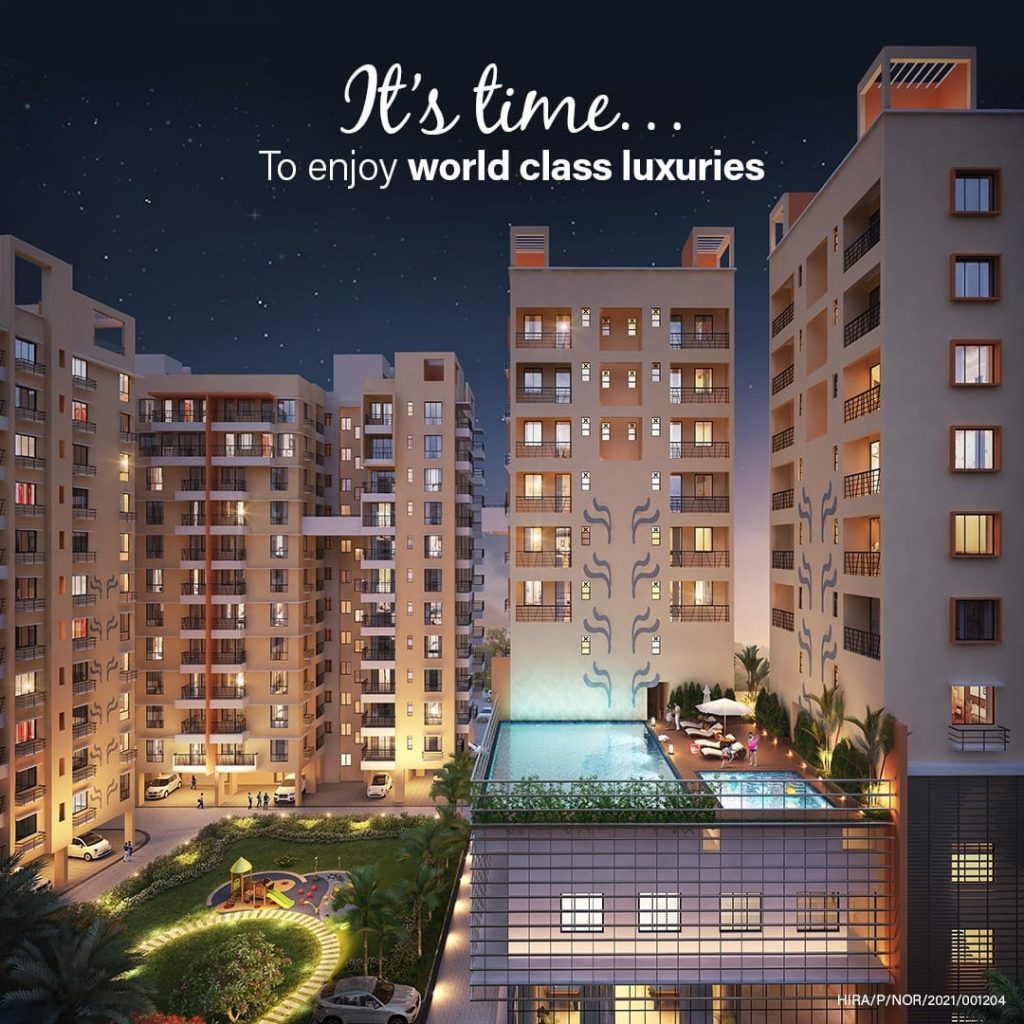 PROJECT: FORTUNE HEIGHTS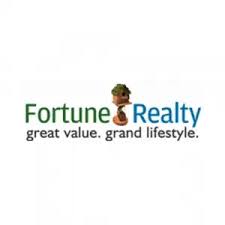 DEVELOPER:  FORTUNE REALTY
LOCATION : BARASAT,BESIDE SP OFFICE,Moyana Bazar
LAND AREA: 5.8Acres  (Approx)
TOWERS/BLOCKS: 14
NO OF UNITS: 930
ELEVATIONS : (G+11)*13 & (G+7)*1
TYPOLOGY : 2BHK-705-966 Sq ft (SBU)  & 2.5BHK-906 Sq Ft & 3BHK- 893-1295 Sq ft (SBU)
PRICE RANGE EXCLUDED GST : 2BHK- Rs.30 lacs to 37 lacs & 3BHK – Rs.40 lacs to 60 lacs.
WHY YOU SHOULD CHOOSE FORTUNE HEIGHTS:  (1) 5.8 Acres of landscape township with duplex apartments and private lawn. (2) In-complex club, next door to a spanking new market complex (3) 930 residential units (4) 2 lac sq. ft of open area (5) 75,000 sq. ft of landscaped gardens with ponds.
POSSESSION: December 2023 & 2025 mid
(B) AT THE HEART OF EVERYTHING : (A) 30mint from sector v, salt lake, and Rajarhat (B) 20 mint from the Kolkata international airport & 7 mint from the Barasat railway station (D) 5 mint from Champadali bus terminus ( E) 5 mint from Barasat Market (F) 4 mint from Barasat hospital (G) 10 mint from main schools and colleges.
CONVENIENCE: Neat to Hospitals, Schools, Colleges, Health care, Banks & Shopping & Entertainment
RERA NO : Under Process
About The Project: Fortune Heights is not just another real estate project, it is a socially and futuristically relevant lifestyle model. For the city, the state, and the country. Where an upmarket lifestyle will be delivered to a large mid-market metro community at the lowest possible cost. If you are looking for the highest-value real estate opportunity in Kolkata today at the lowest cost, we have some good news for you.