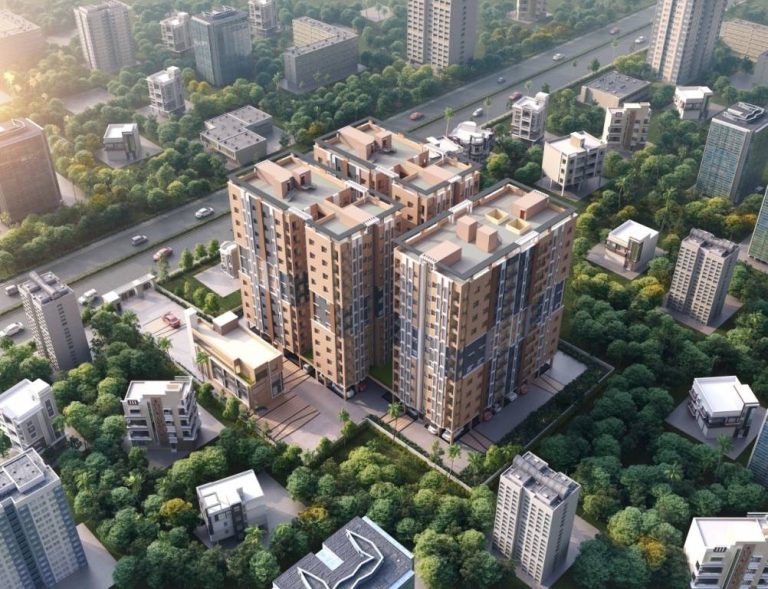 PROJECT: BHAWANI BANDHAN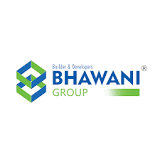 DEVELOPER: Bhawani Group
LOCATION: Madhyamgram, Chowmatha, BT College
LAND AREA: 70 cottah
TOWER/BLOCK: 2
NO OF UNITS: 220
ELEVATIONS: 3*(G+11) & 1*(B+G+2) Club House Building
FLAT SIZES: 1BHK 575-578 Sq ft (SBU) 2BHK 922 – 956 Sq ft (SBU).
PRICE RANGE:  1BHK -Rs.26 Lakhs  & 2BHK -Rs.35.03 lacs to Rs.36.32 lacs
WHY YOU SHOULD CHOOSE BHAWANI BANDHAN:  (1) Excellent connectivity with the International Airport (2) Affordable housing with all modern amenities (3) Near to Daily Bazar & Educational Institute & Hospitals (4) Project has a wide range of open space.
POSSESSION: March 2025.
LOCATION ADVANTAGES: (1) Airport – 4 km (2) Railway station – 5 km (3) Supermarket – 2 km (4) Healthcare Facility – 2.5 km (5) School & Colleges – 4 km (6) Mall – 2.2 km
CONVENIENCE: Neat to Hospital, Schools, Colleges, Health care, Banks & Shopping & Entertainment
WBRERA: In progress
About The Project :
BHAWANI BANDHAN: In Project, Life is a storybook with a mixed bag of stories. Some of those beautiful stories unfold at Bhawani Bandhan. Meet happiness and experience joy like never before. 
About Bhawani Group: 
Bhawani Group is a leading real estate organization that is spearheaded by Mr. Sushil Kumar Jhunjhunwala. Bhawani Group is known for offering affordable, environment-friendly housing solutions with the sole motive of providing customer satisfaction. The portfolio of property by Bhawani Group includes residential housing projects, commercial complexes, and urban infrastructural projects. Design and seamless development are key attributes of the Group.